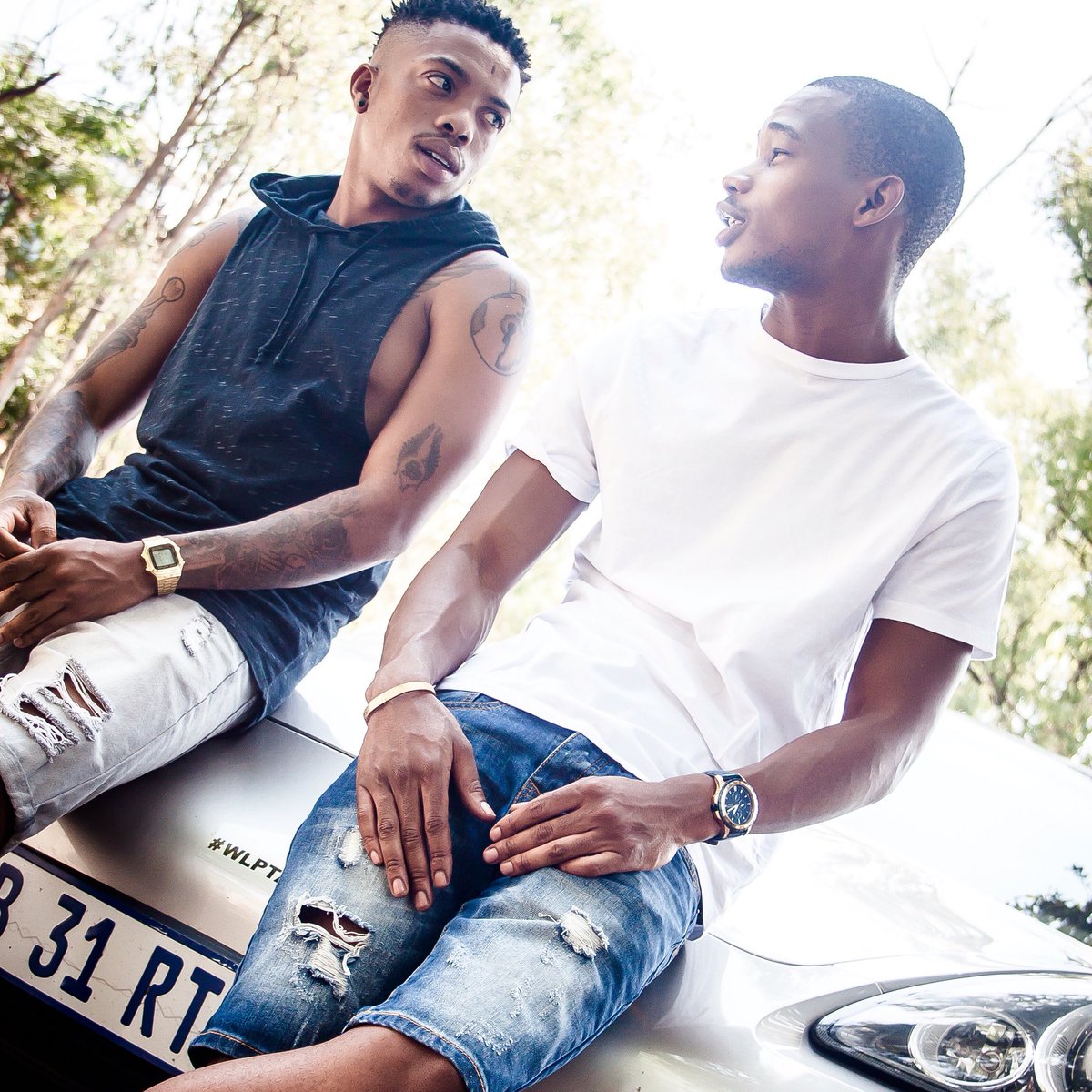 They weren't that close on the telly (
Big Brother Mzansi
2) but since they share the same career (Music), there are most definitely things that will always bind them together and therefore make them cross each other's paths.
K2 and Ex-Global both competed on the top Mzansi reality show and even though they never got near the ultimate prize, the fame and platform they got has been put to good use.
Both artistes have ousted music over the past few months with K2 having Das True while Ex is promoting Unlocking a Baddie.
— IG: Ex_Global (@ex_global) March 4, 2016
They were seen hanging together and they also have a performance in Pretoria where they will share a stage.
We are proud of them!